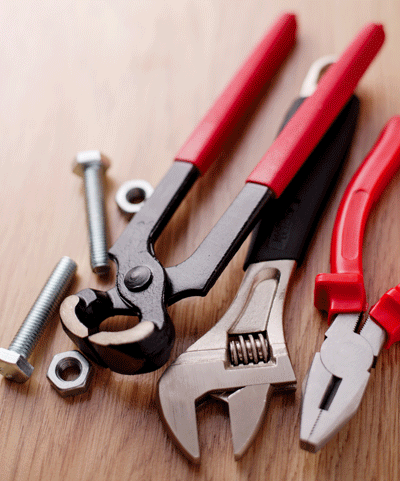 Our Profile
We are all faced with drainage problem's at one point in time or the other and these challenges not only present disruptions to our lives and severe inconveniences, but also health risks.
Usually these drainage issues arise because of ill-constructed systems or poor quality of materials. They present themselves in different places; sinks, drain pipes, and sewers, leaving you frustrated.
They could also be as a result of your operations which you may not realize. The hard truth is that it is not easy to find an affordable, highly professional drainage company to take care of these problem's as quickly and as efficiently as you would like.
---
---
About Us - Derby Drainage
Derby Drainage is privately owned, independently-operated, and staffed with professionals who are concerned with only one thing meeting the drainage needs of every customer, in every Derby in Derby.
It does not matter if it is private or commercial; our decades of experience allow us to learn and adjust to changes in the industry.
We are skilled in unclogging sinks, toilets and baths; dislodging and fixing blocked and defective sewers or erecting new ones if it is compulsory. Each of our staff members maintains full certification in their fields and are well trained in providing excellent customer service.
Using modern technology and techniques, we deliver drainage solutions which are affordable, quick and durable. We aim to discover innovative ways to serve our customers by continuous research.
Our Guiding Principles - Derby Drainage
The backbone of our company is our work ethic, integrity, and diligence in serving or customers' needs. We always remember the reason why we were set up no matter how big we have grown.
Since our company was founded decades ago, we have remained a small but committed organisation. We are in no way affiliated with common and premium service spectres.
We understand that we are conducting business not with clients, but with people that want quick, affordable, permanent solutions to their drainage problems.
We recognize that drain obstruction and sewer damage is frustrating, inconvenient and worrisome. Our engineers do everything within their control to ensure your pipe works are working again.
Working Hand In Hand With You To Keep The Drains Flowing
We will always provide the best solution q not the easiest, or the most profitable for us q which is determined by a detailed inspection and analysis of the problem, before work begins.
Our suppliers provide us with the high-quality equipment that we depend on, but we consider you as our most valued partner.
At Derby Drainage, we are conscious of the important role you can play in keeping your drain flowing and we give you free advice with respect to that.
Anytime one of our professionals is called out to a job, they will sit down with you and advise you on what you should and shouldn't do to ensure you get the best lifespan and performance out of your drains.
We offer the standard long-term guarantee, but will do anything in our power to ensure that your drains outlive your house q that is how much we care about customer service at Derby Drainage!
---
Transparent Service Like No Other
Our technicians will inform you on any discovery they make, while they conduct drainage repairs. When the best solution is found, we expound our reasons to you. At the end of the job, we display what we have worked on.
We only charge for the drainage service we deliver. We do not bill for service before inspection, callouts or post service inspection. That is not a competitive measure. The real reason is because we understand that these things are a major part of our pledge and service to you.
We do not conceal anything behind gibberish, nor do your questions make us impatient. We're ordinary people, just like you, who want to help you understand what happened to your drain, and how we can fi it.